When I was feeling unsure about my next steps in my career, I stumbled across Elyse's company Blooming Careers. I decided to take a chance and meet with Elyse to discuss her career exploration package. From our initial consultation, I could tell that Elyse was extremely client focused, empathetic, inquisitive, and insightful. She took the time to get to know me and my background in order to help me achieve my next set of career goals. From pointed homework assignments to resume review to informational interviewing support, Elyse made the whole process very comfortable. After my career exploration with Elyse, I am confident in moving towards my next steps and would recommend her services to anyone who is feeling a bit lost in their career journey!
Jacqueline R.,

Wakefield, MA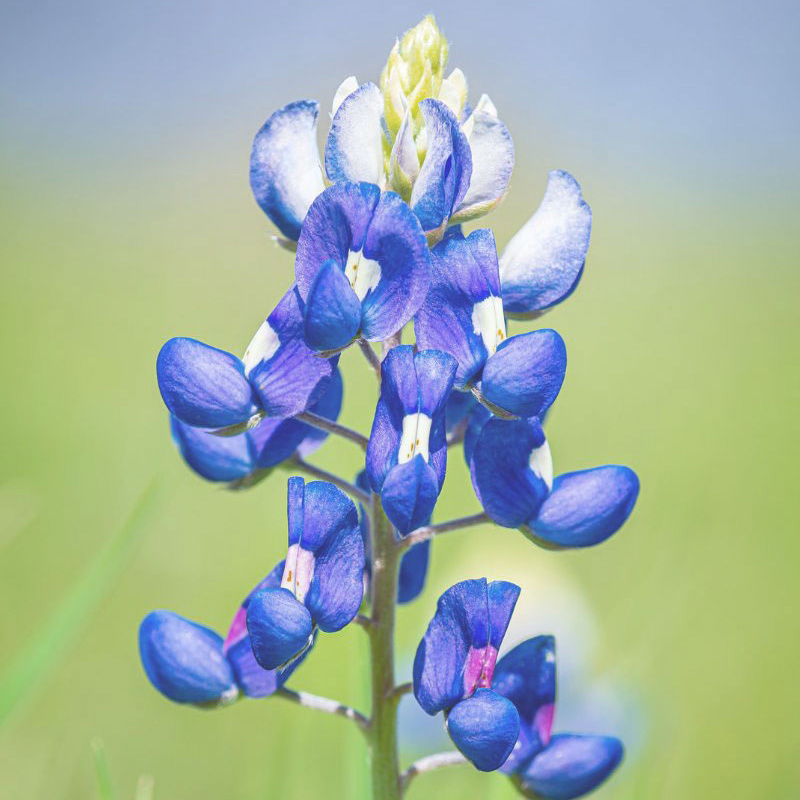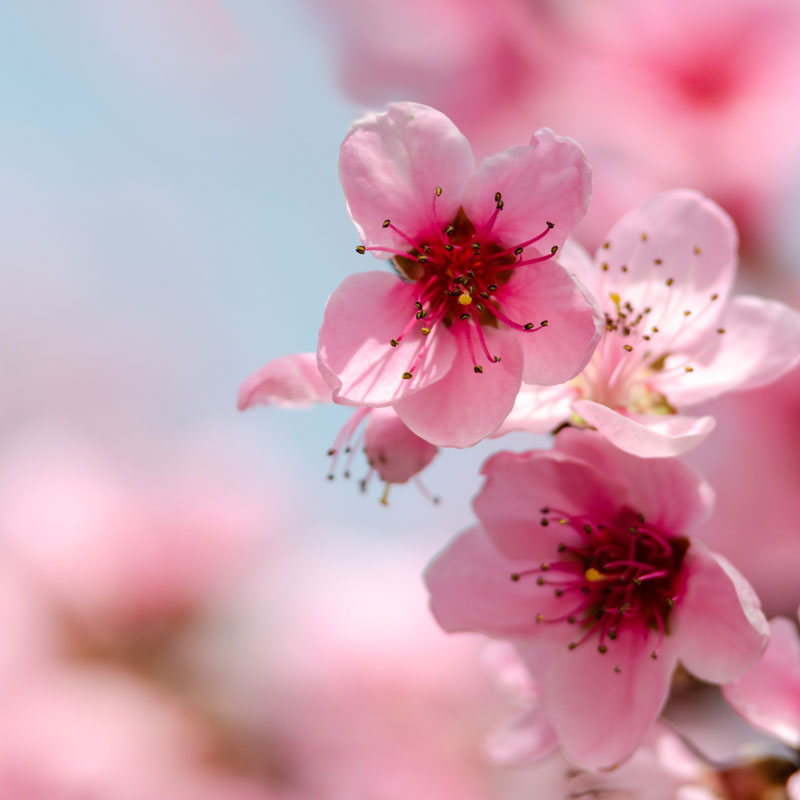 I would like to recommend Elyse Pipitone at Blooming Careers Coaching to anyone looking for a job or considering switching/advancing their career. My personal experience with her was outstanding. She helped me in polishing my resume, making sure that my skills were visible to recruiters and hiring managers. Together, we created a great professional LinkedIn account. She coached me during the interview preparation process, and provided counseling sessions when the process was tough. All these actions resulted in the landing of my dream job with a great company and great benefits. THANK YOU Elyse!
Dieudonne R., Stow, MA
Elyse helped a ton with my career exploration journey!  I wasn't sure where to start with the process.  Through her guidance, I discovered I had more applicable experience than I realized, and passions that I could follow. She broke the process down into manageable steps through thought-provoking writing assignments and interesting assessments that didn't leave me feeling like I had been put in a typology box. She guided me toward affordable training opportunities and helped me polish my resume and cover letter into much more tailored and marketable versions. As a wealth of resources, she helped me find job postings outside of the usual online sites. Always encouraging, I couldn't have asked for a better coach!
Brianna A., Jamaica Plain, MA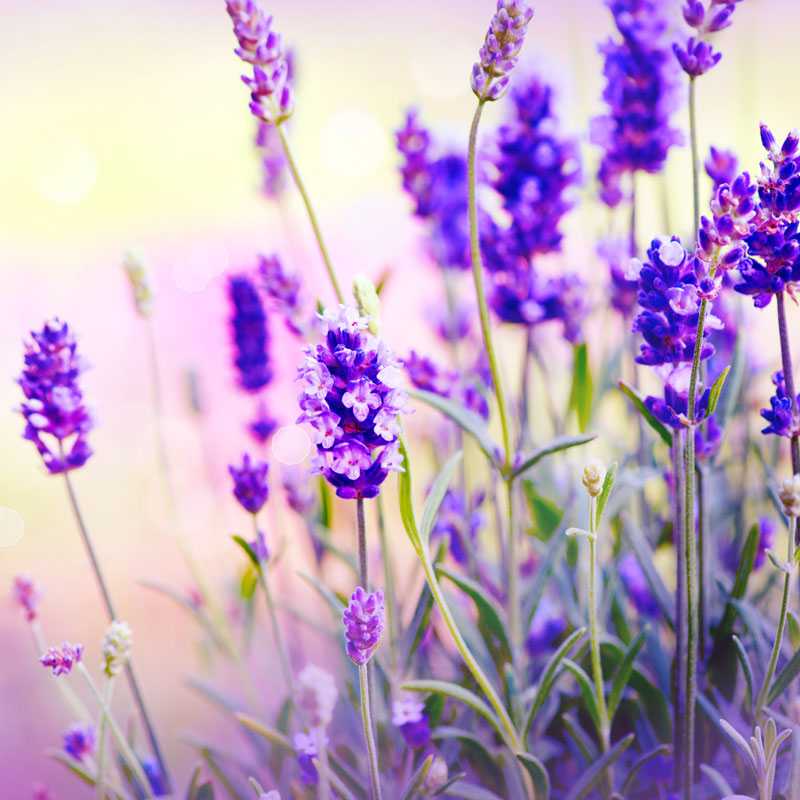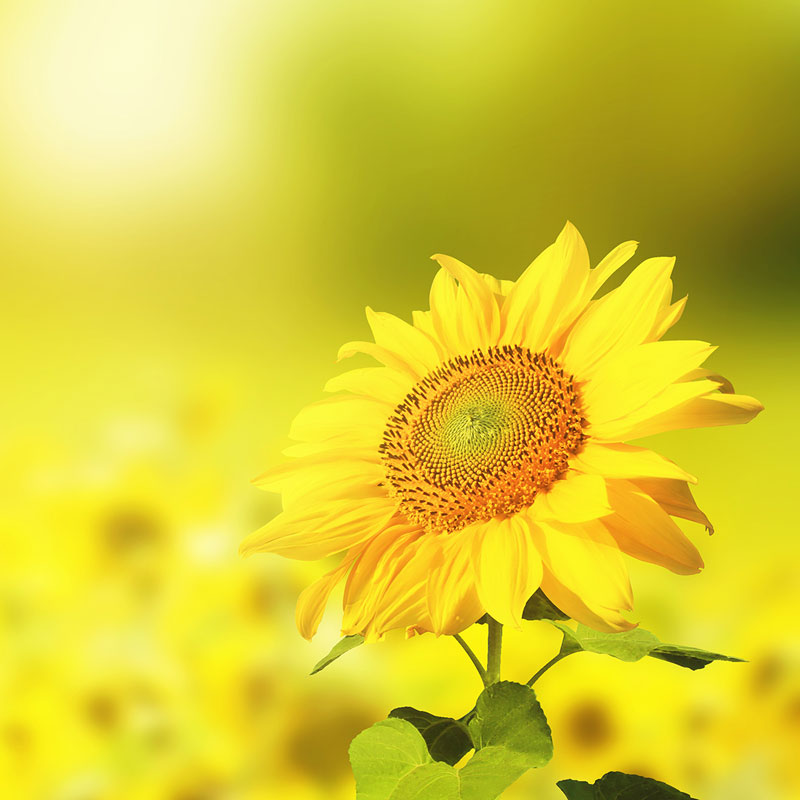 I contacted Blooming Careers Coaching to help improve my resume and improve my fruitless job search. A very thoughtful professional, Elyse listened attentively to my frustrations and helped me transform that frustration into action. She met with me virtually to discuss what my options were and how to best apply a winning strategy. She helped me dissect my resume for weaknesses and highlight the things in my work experience that would look good to prospective employers. I have experienced more inquiries since that transformation and have my second interview for a great position this week. Worth every dollar spent, plus more. I highly recommend Blooming Careers Coaching.
Dawud B., Holyoke, MA
A friend recommended Elyse to help me jumpstart my job search. I felt like a dinosaur with over 30 years of experience to represent, and limited understanding of the best tools and practices for this Covid-19 time of transition. We had a phone conversation about my goals to improve my resume, tighten my cover letter, give my LinkedIn a facelift, and better understand how I might better leverage job search resources. Elyse then offered appreciative and specific feedback and edits to my written materials and provided additional curated resources for self- paced study materials to help me understand the "what" and "why." My doubts about having too much experience were reframed as strengths, with encouragement and support about leveraging and strategically featuring that work.
David R., Lincoln, RI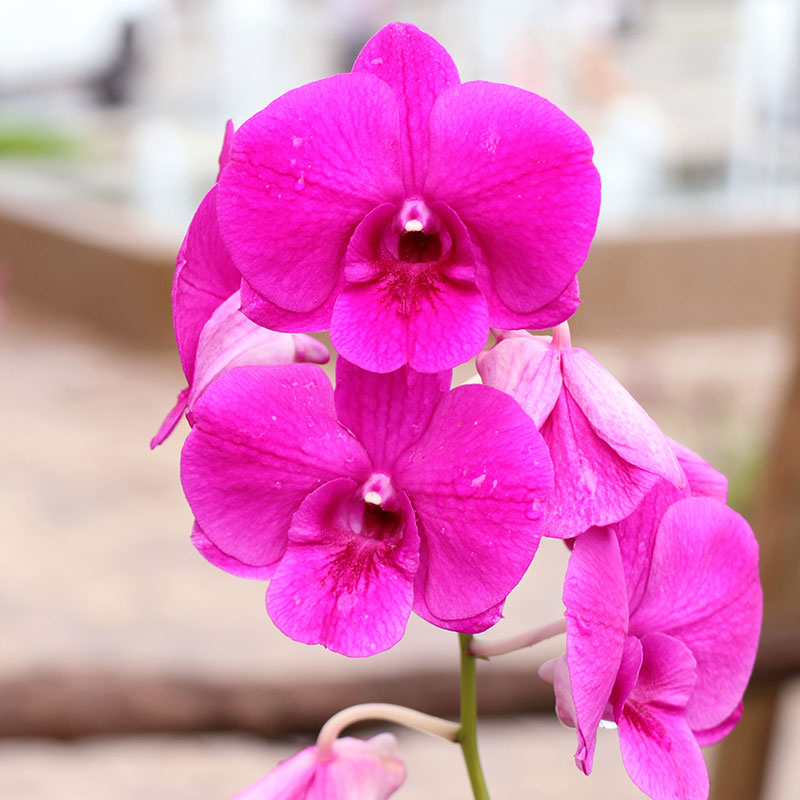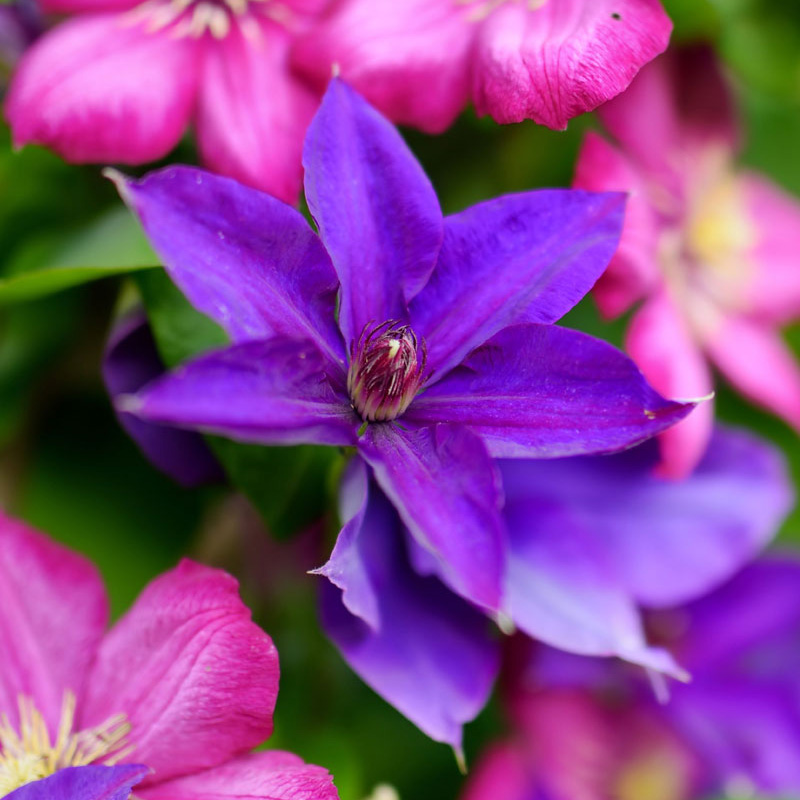 Elyse was a calming presence throughout the beginning stage of my job search, when I was both fired up and anxious to re­-enter career after taking time off to raise my son. She covered a lot of the job search process with me, including job exploration, job search techniques, resume/cover letter help, and interview prep. She would keep me in the loop, forwarding useful articles on job search/ interview prep and sometimes actual job positions. During interview prep, Elyse's voice over the phone was soothing, yet she had a practical style of coaching. There were days she was doing beyond her call of duty.
Helen H., Cambridge, MA