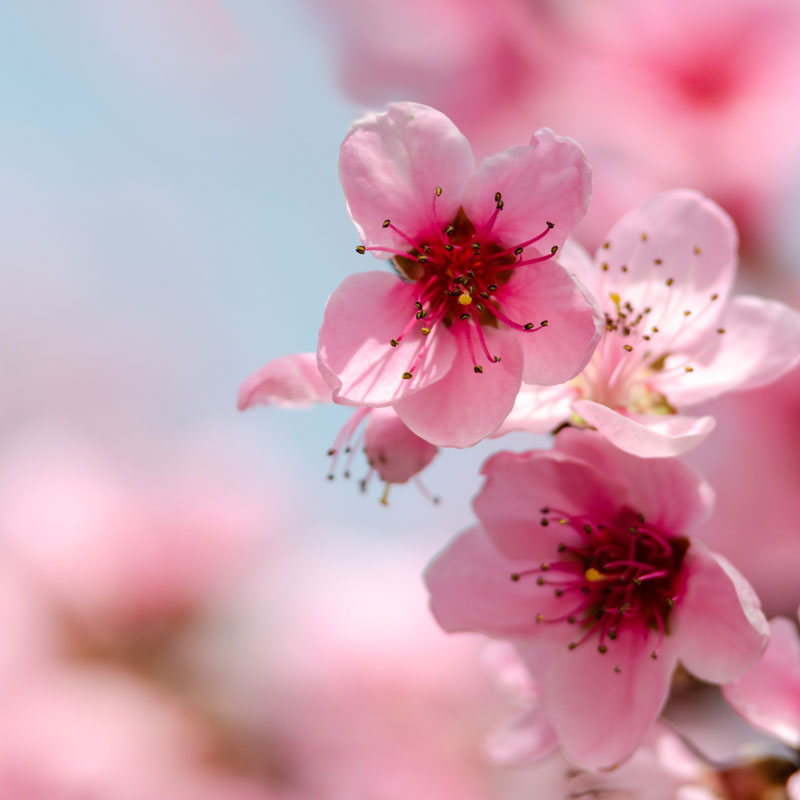 Elyse offered incredible support to me that was empowering and empathetic. My professional confidence was boosted thanks to her guidance. She helped me to focus on my goals to seek growth in my career. She helped me see how my skills and experiences are dynamic and an asset to future career goals and opportunities. I was feeling completely daunted by the process of editing my cover letter, resume, and LinkedIn before Elyse's support, but now I feel more empowered and ready to share my professional experiences as I continue to seek new opportunities.
Shaina B., Boston, MA
Elyse helped a ton with my career exploration journey!  I wasn't sure where to start with the process.  Through her guidance, I discovered I had more applicable experience than I realized, and passions that I could follow. She broke the process down into manageable steps through thought-provoking writing assignments and interesting assessments that didn't leave me feeling like I had been put in a typology box. She guided me toward affordable training opportunities and helped me polish my resume and cover letter into much more tailored and marketable versions. As a wealth of resources, she helped me find job postings outside of the usual online sites. Always encouraging, I couldn't have asked for a better coach!
Brianna A., Jamaica Plain, MA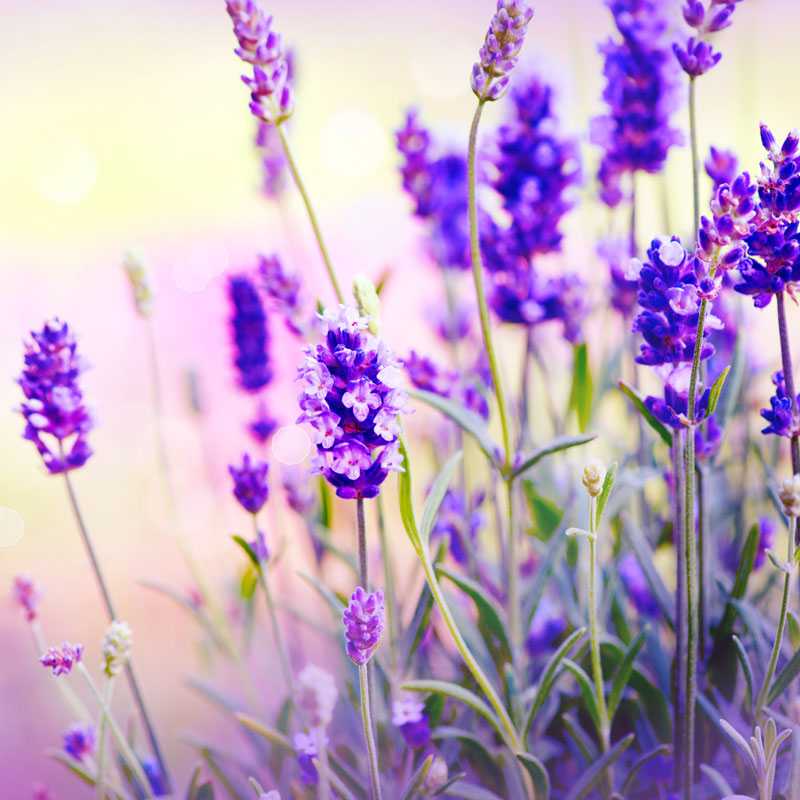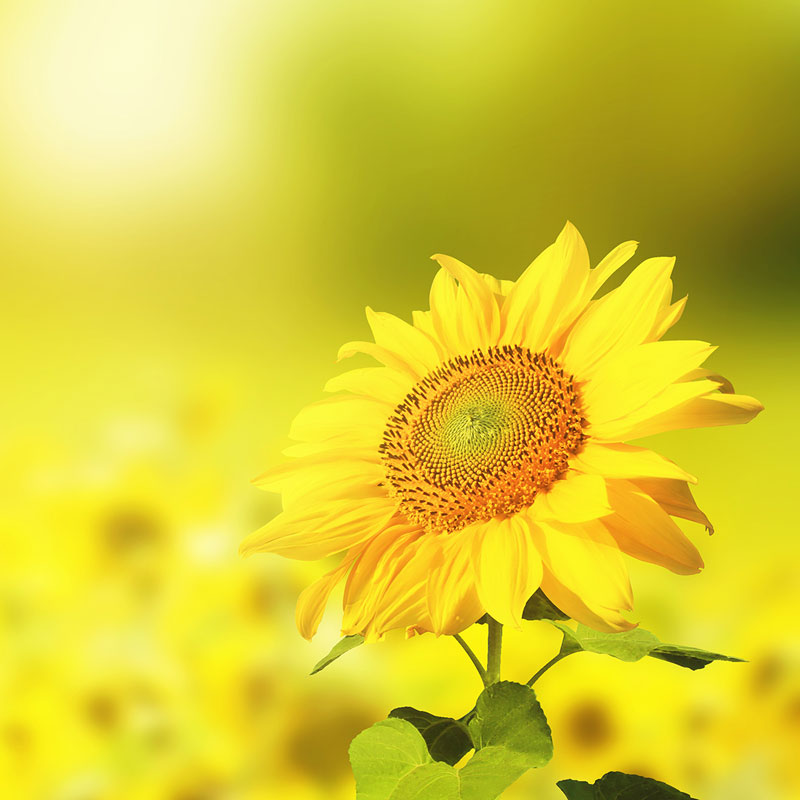 Thank you so much for all of your guidance and support. Your clarity and focus around job searching and career development have been such a great model for me. I have developed a way to talk about my work and what is important to me that I didn't have before, and it definitely helped in the interview! I appreciate the space you gave me to explore, evaluate, and develop.
Lauren W., Roslindale, MA
A friend recommended Elyse to help me jumpstart my job search. I felt like a dinosaur with over 30 years of experience to represent, and limited understanding of the best tools and practices for this Covid-19 time of transition. We had a phone conversation about my goals to improve my resume, tighten my cover letter, give my LinkedIn a facelift, and better understand how I might better leverage job search resources. Elyse then offered appreciative and specific feedback and edits to my written materials and provided additional curated resources for self- paced study materials to help me understand the "what" and "why." My doubts about having too much experience were reframed as strengths, with encouragement and support about leveraging and strategically featuring that work.
David R., Lincoln, RI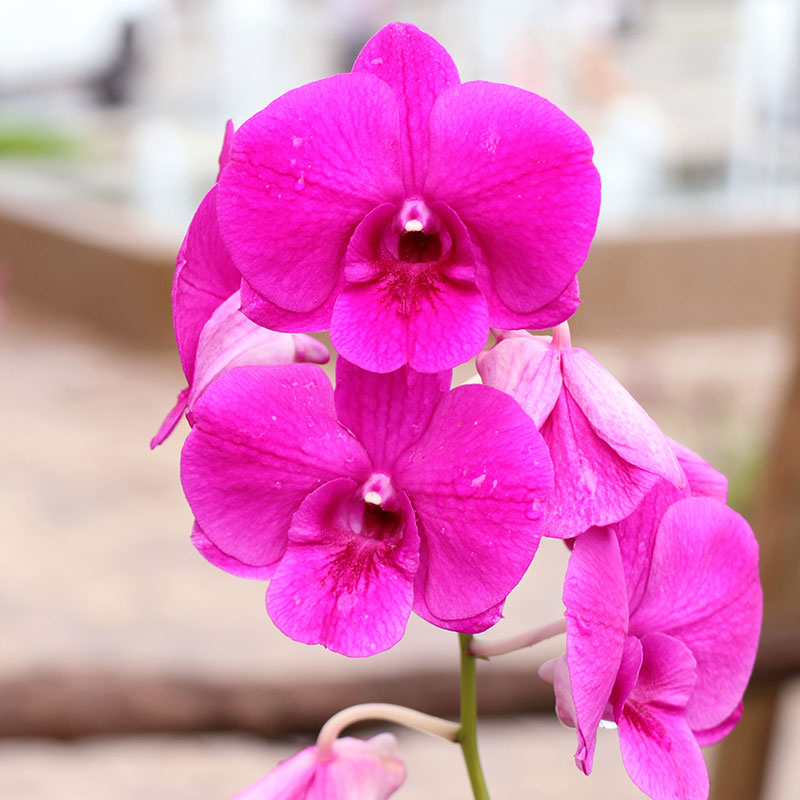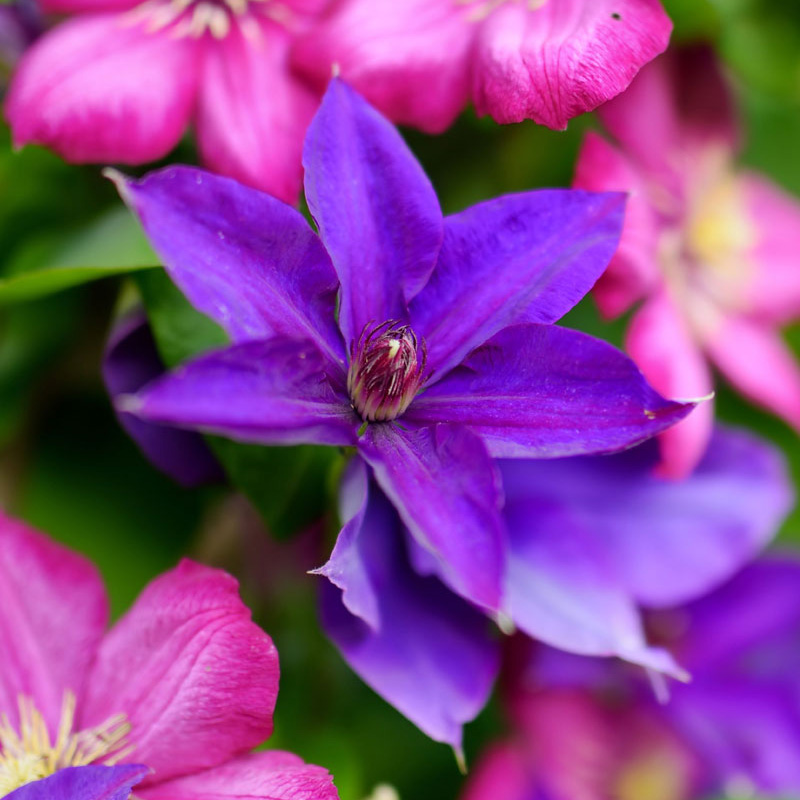 Elyse was a calming presence throughout the beginning stage of my job search, when I was both fired up and anxious to re­-enter career after taking time off to raise my son. She covered a lot of the job search process with me, including job exploration, job search techniques, resume/cover letter help, and interview prep. She would keep me in the loop, forwarding useful articles on job search/ interview prep and sometimes actual job positions. During interview prep, Elyse's voice over the phone was soothing, yet she had a practical style of coaching. There were days she was doing beyond her call of duty.
Helen H., Cambridge, MA
I have been a social worker for many years and for most at a Boston hospital. I have spent years in various clinical roles and in leadership. Needless to say, my resume read like a job description and was so, so long! Elyse took the time to help me with many edits. Now, it is down to 2 pages and exemplifies my clinical work and the impact on barriers to care and the goals of the hospital. Elyse is professional and skilled, and her warmth showed through our many email exchanges.
Margaret A., S

cituate, MA