Editorial Services for Career Practitioners
Need assistance with writing tasks for your career coaching or resume writing business? Don't have the time to work on social media posts or your newsletter?
I can help! As a career coach and resume writer with marketing communications, editing, and proofreading experience, I create meaningful and relevant content that is consistent with your personal brand and messaging.
Writing
Engaging and attention-grabbing articles, blogs, website content, and social media posts that fit your unique voice and style
Editing
Editing and wordsmithing for length, clarity, and better word flow
Proofreading
Meticulous review of content to catch typos and errors, including spelling, grammar, and fact checking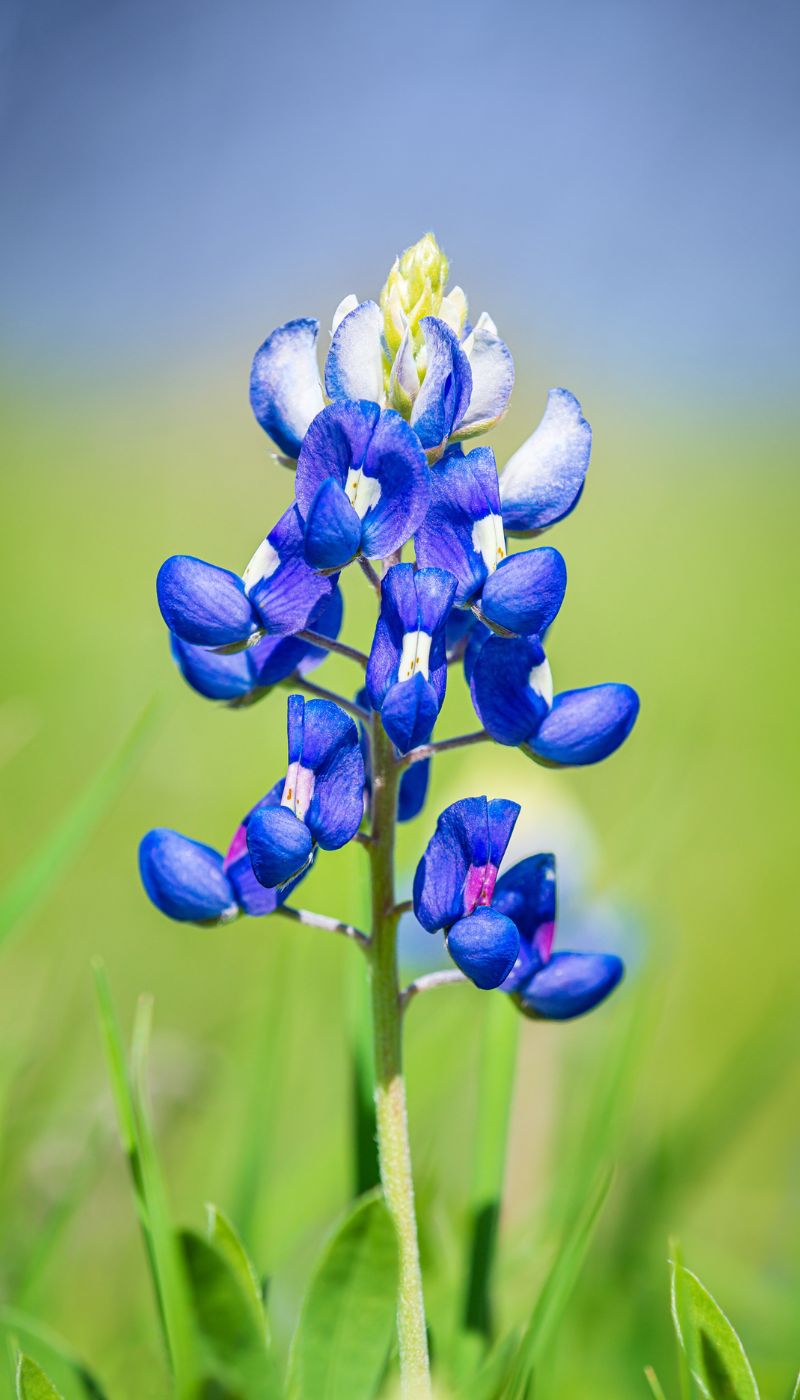 My current editorial experience includes:
Resume, cover letter, and LinkedIn profile writer for my own coaching business, Blooming Careers Coaching, and as a contractor with REA Partners in Transition and Career Uprising
Regular Career Services columnist for Social Work Voice, the quarterly magazine of the National Association of Social Workers Massachusetts Chapter
Co-associate editor of the "Workplaces" section of the National Career Development Association's monthly web magazine, Career Convergence
Contributor and editor of the Career Experts Group's monthly newsletter, Your Career > Your Future
For the latest examples of my writing for the web and social media, check out my blog, as well as posts on my LinkedIn pages and on the Career Experts Group website.
Before becoming a career coach, I held writing and communications positions including assistant director of public relations at Simmons University; development coordinator at Big Sister Association of Greater Boston; and publications associate at Spaulding Rehabilitation Hospital. This mix of experience enables me to offer you the best of the coaching and editorial worlds.
Let's work together!